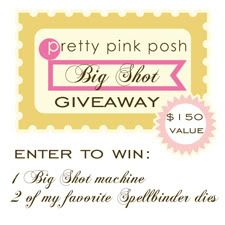 Not so long ago Wendy show us
a card
that wasn't
quite
right...however, she kinda had an excuse
(shhh, she had a few glasses of wine).

So, I put my big girl panties on and am showing ya'll a card that I envisioned as being the cutest thing next to itty bitty baby toes ;) (yes, I have babies on the mind with all the wonderful news I've had lately)
You can totally get what I was aiming for, it just didn't work out as I'd had hoped. Well, at least I tried...my downfall was stamping on the kraft color vs. white or cream and I simply need to practice with the fluffy stuff a bit more.
It's okay if a card doesn't work out...contrary to what we see out there in blog and challenge land, we aren't all perfect and ya know, I'm okay with not being perfect :)
Supplies:
Chickie with Flower
Dot Circle Frame
Happy Day
Please leave me a comment and let me know what you think....good or bad....or even better - what would you have done differently??...crafty minds wanna know!